^
Cadeira-auto confortável
Desde o nascimento até aos 12 meses, aprox
Desde 45 aos 75 cm
0 - 13 kg
Porquê escolher?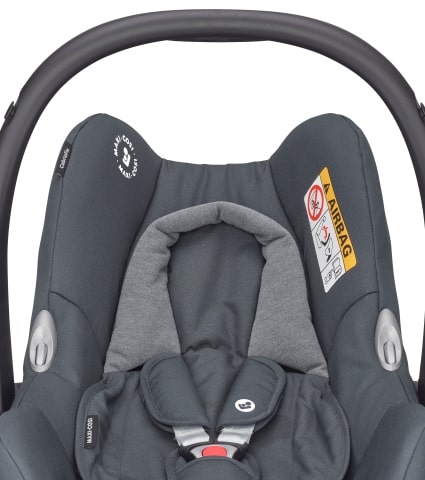 Side Protection System
Protect your baby and reduce the risk of injury in case of a harmful side impact.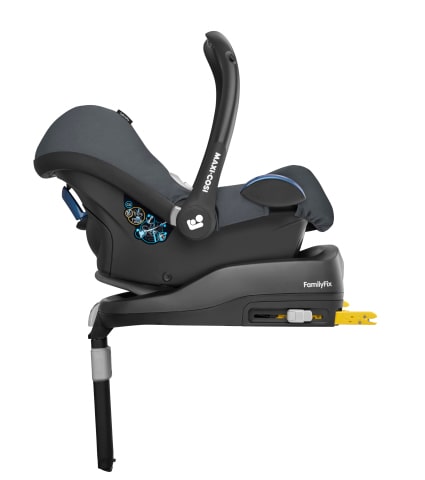 Click & Go installation
Reduce the risk of an incorrect installation by securing your baby car seat with an ISOFIX base unit.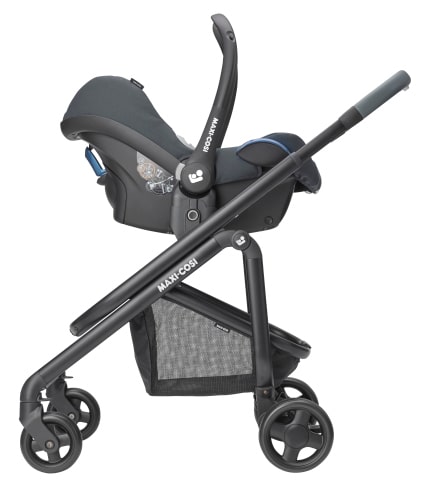 Flexible travel system
Switch between the car and stroller, by attaching our CabrioFix to a Maxi-Cosi stroller.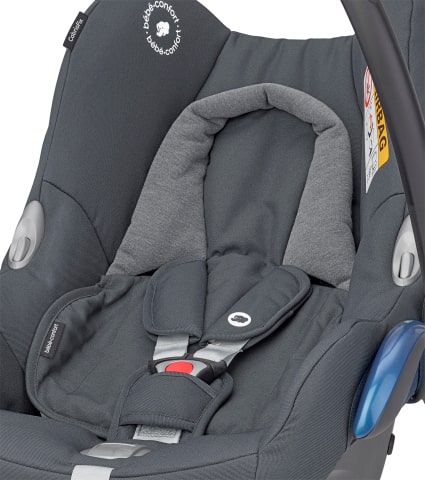 Comfy head support
Additional head support gives your baby enhanced comfort and a better lying position.
Descrição do produto
Deixe o seu bebé sonhar um pouco na cadeira-auto CabrioFix!
A cadeira-auto CabrioFix da Maxi-Cosi é leve e pode ser transferida de forma rápida e fácil do automóvel para qualquer carrinho Maxi-Cosi. O conforto melhorado é proporcionado pelo acolchoamento extra e por um redutor do tamanho do assento para recém-nascidos, enquanto o sistema de proteção lateral otimiza a segurança global. Além disso, a CabrioFix pode ser instalada utilizando o ponto de segurança do automóvel ou nas bases click-and-go da Maxi-Cosi.
Compare o CabrioFix com outros modelos