^
Safe and simple child seat
Porquê escolher?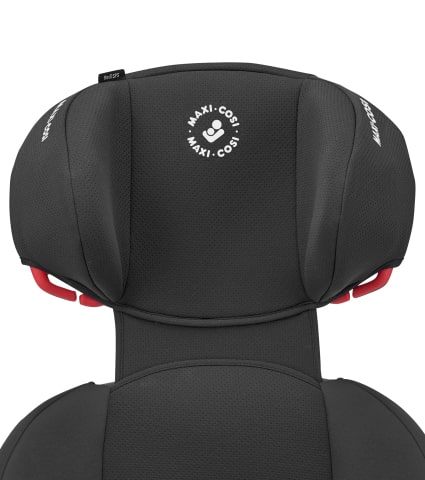 Side Protection System
Excellent side impact protection for head, lower back and hips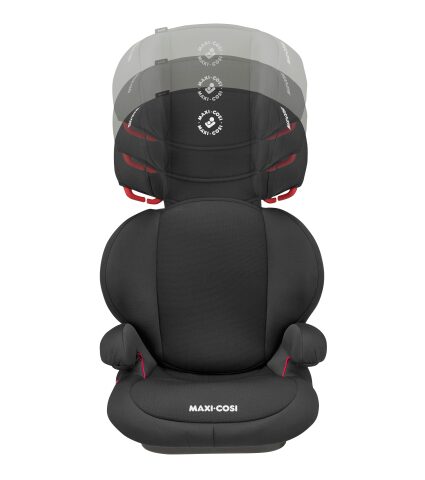 Adjustable in height
Adjustable in height to suit a growing child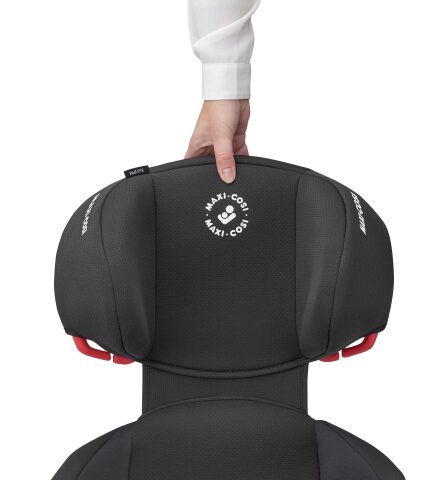 Lightweight
Lightweight, easy to switch between cars
Descrição do produto
No matter how long your trip is, as a parent, you want your little one to be safe in the car. The Maxi-Cosi Rodi SPS is our most affordable child car seat. It makes sure your child enjoys a safe comfortable journey every time you hit the road.
Installation
One of the best features of our Maxi-Cosi Rodi SPS, is that it fits almost any car. The child seat is attached with the seat belt of the car, so it should fit yours too. Simply place the child seat on the back seat of your car, buckle up with the seat belt, and your are ready to go.
Safety
At Maxi-Cosi, your little one's safety is our highest priority. From infant carriers for newborn babies to car seats for 12-year-olds, we are here to help carry families happily into the future.
Our safe Rodi SPS car seat is equipped with a Side Protection System, protecting your little one from damaging side impacts. In case of a side collision, Maxi-Cosi Rodi SPS's SPS (Side Protection System) reduces the risk of an injury by absorbing the force of an impact, making sure your child is well-protected.
Safe and simple child seat
Besides its super safe Side Protection System, we constructed our Maxi-Cosi Rodi SPS to be as light as possible, making it easy for you as a parent to carry and transfer the car seat to another car. It's extremely convenient if you own a second car! The simple child seat is safely attached by your car's seat belt, allowing it to fit most cars.
The lightweight car seat remains comfortable for your little one as they grow. Its headrest's adjustable height adapts to your child's growth, all the way up to when they turn 12!
Removable cover
Because your little one could get car sick on the road, the cover of our Maxi-Cosi car seat can easily be removed. So no matter what happens, you'll have no problem washing Maxi-Cosi's car seat cover in the washing machine.
Ver video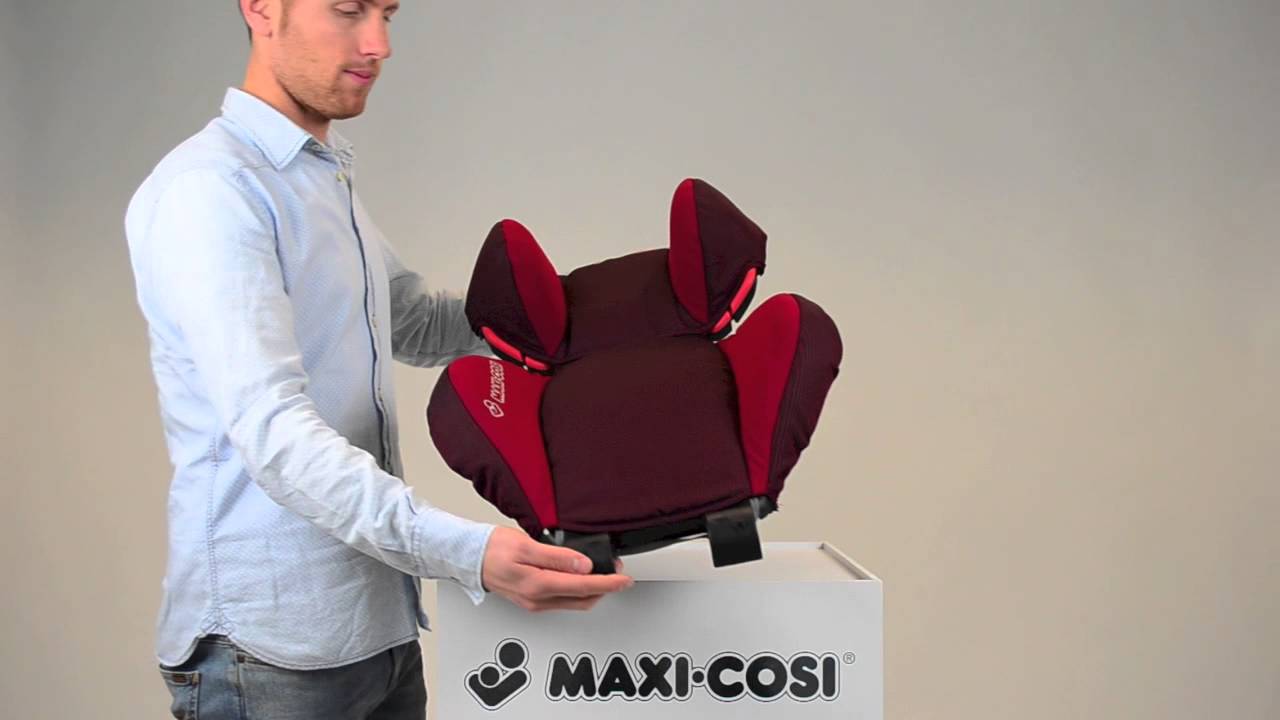 Partilhe os seus momentos Maxi-Cosi #myMaxiCosi