Instalação ISOFIX para Tinca
Porquê escolher?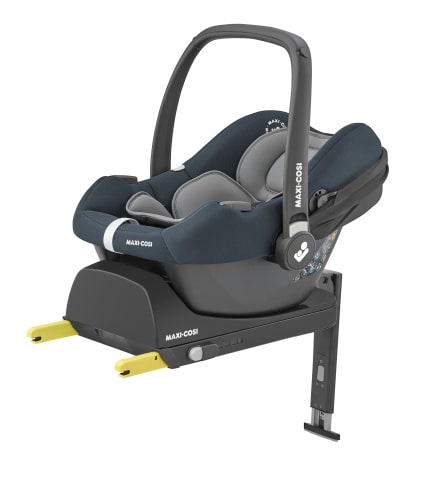 Projetada para a Tinca
A base Tinca da Maxi-Cosi foi especialmente projetada para a instalação ISOFIX da Tinca i-Size.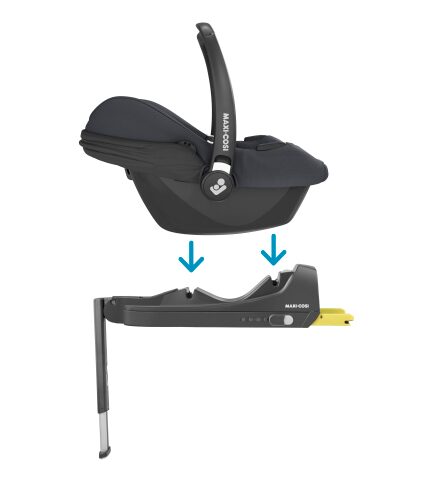 Instalação Click & Go
instale a cadeira auto na base Tinca ISOFIX com um simples "clique" e está pronto para passear.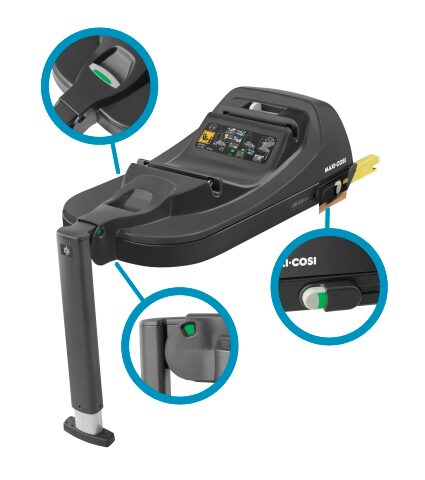 Segurança i-Size
Oferece excelente desempenho de segurança, e está em conformidade com a mais recente norma de segurança i-Size.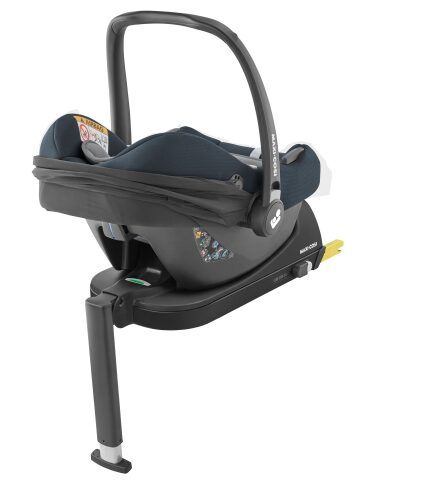 Feedback de instalação
Os indicadores visuais na base das rodas indicam que está corretamente instalada, sem risco de instalação incorreta.
Descrição do produto
A base Tinca da Maxi-Cosi combina na perfeição com a cadeira auto Tinca e dispõe de uma instalação Click & Go fácil de utilizar.
Installation
These days, more and more European cars have the ISOFIX system, so there is a good chance that yours will have it too. Our Maxi-Cosi Tinca base easily attaches to your car's ISOFIX anchor points. Make sure you follow the steps in our user manual to ensure it is correctly installed into your car.
Once installed, you can leave the Tinca base in the car. This way, every time you need to get in and out of the car, the Tinca baby car seat is fitted onto the base with a simple and secure "click". Visual indicators on the base notify you when your Tinca base and Tinca car seat are correctly installed, and you are ready to go.
Safety
Maxi-Cosi has helped to carry over 50 million babies home from the hospital. To offer your little one the best-in-class safety, our car seats and bases undergo constant testing.
As a manufacturer, we recommend using an ISOFIX base. It's so easy to install, and the chances of doing it wrong are slim to none as the base will give you feedback on the correct attachment. The Maxi-Cosi car seat base enables a Click & Go installation for a correct and secure fit.
ISOFIX installation for Tinca i-Size
We make things that work for real families. Our Maxi-Cosi Tinca base has been designed for you, as a parent, to have an easy time installing your baby car seat. This way you don't have to worry about doing it wrong.
The Maxi-Cosi Tinca base has been designed to fit our Tinca i-Size baby car seat, offering Click & Go installation.
Additionally, Tinca base complies with the latest European i-Size safety standard for car seats, thereby offering state-of-the-art safety performance.